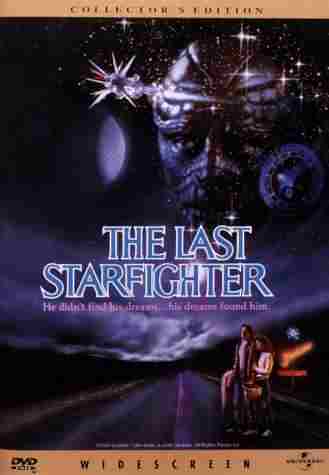 Introduction
A scientist friend, who worked at Digital Production, introduced me to the company's VP. Digital Production was doing the work for The Last Starfighter. I knew how to program in Cray Fortran, and I knew some graphics. So I got the job, and worked for the company unitil it was desolved.
Projects
I worked for four and a half years at Digital Production, and engaged in the production of The Last Starfighter, Space Odyssey 2010, and Labyrinth. Here are still pictures for those movies:
Gunship: The Last Starfighter.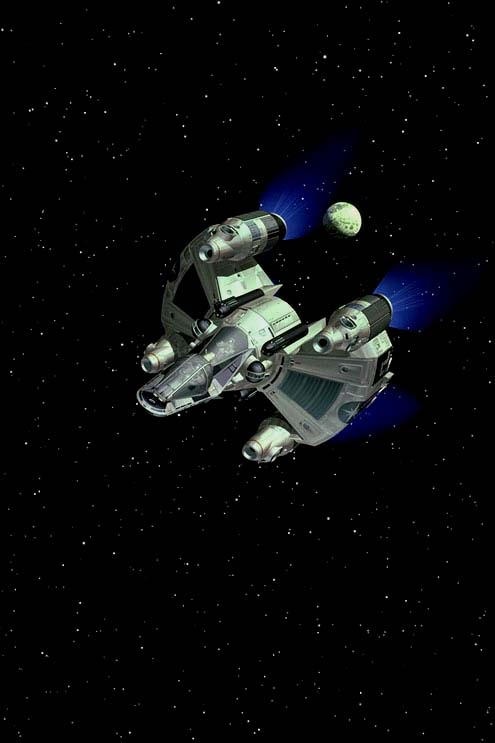 Jupiter: Space Odyssey 2010
Owl, Opening Sequence: Labyrinth